MAS Inmate Medical Cost Containment Program
MAS has partnered with a Mississippi-domiciled Third Party Administrator (TPA) to provide inmate medical/RX savings as well as competent and efficient claims administration to MAS member counties. These claims auditors each have over 10 years of experience in claims administration.
This program provides the following services:

​Evaluation of medical service codes and appropriate Medicaid repricing for claims payment
Proper coordination of benefits by intercepting Medicare eligibility (age, disability, renal failure, etc.) applicable private insurance, etc.
Pre-certification of necessary services for non-emergency medical admissions
Efficient claims processing and turnaround time between billing and provider payment
Monthly, quarterly, and annual reports to the county detailing total billed charges disallowed charges, charges paid, and total savings for the county

TPA fee based solely on savings found!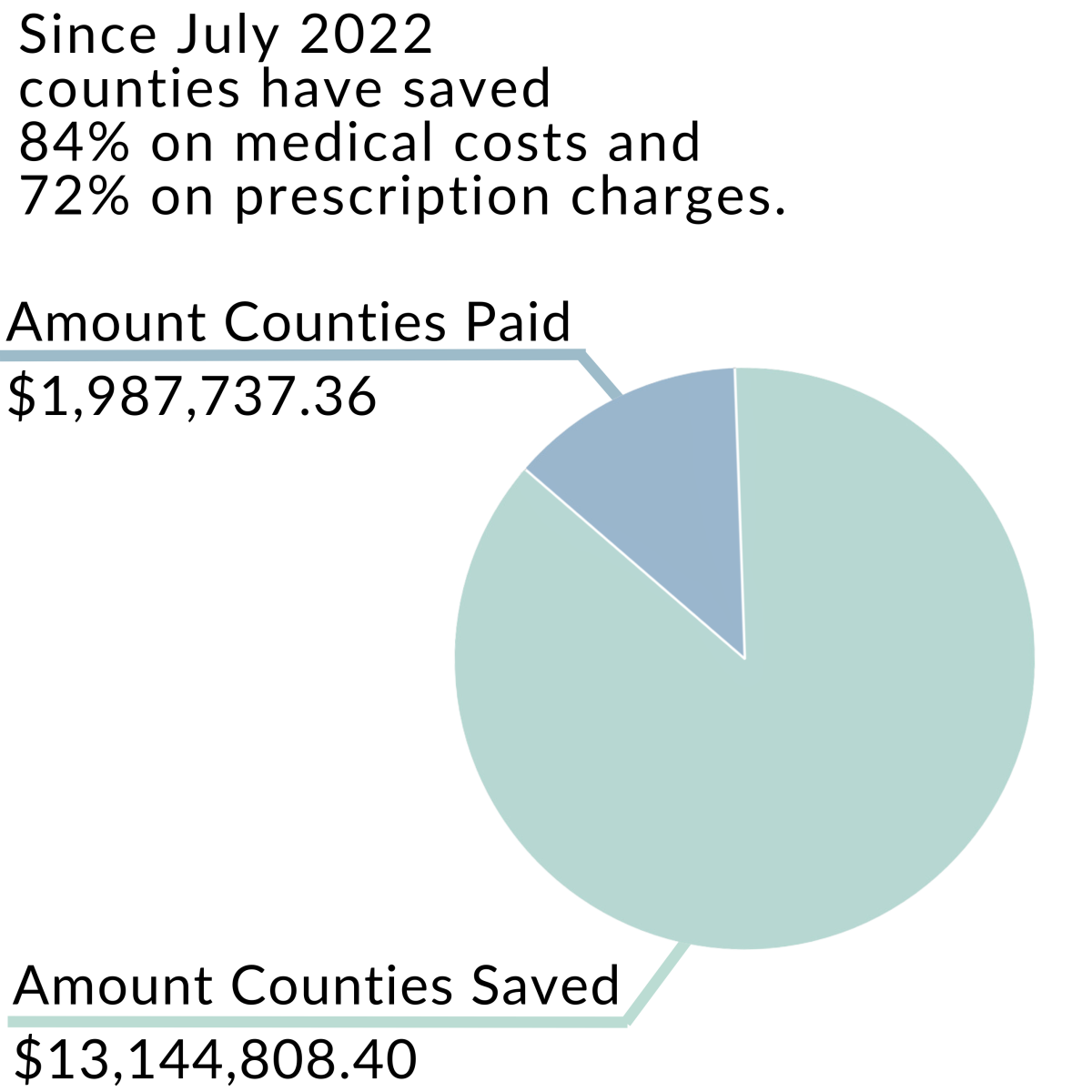 Open this link to see how the program works